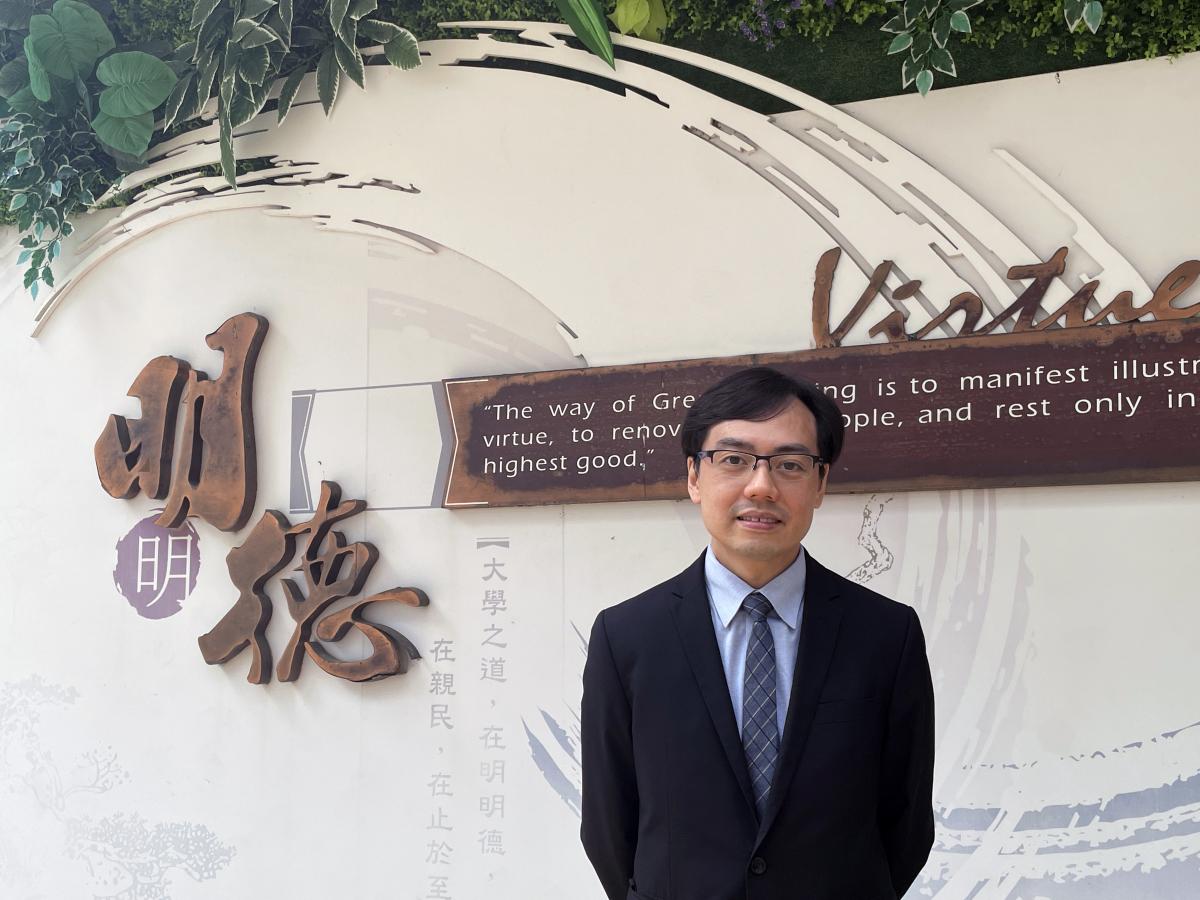 Our theme for this year is 'Stride Together, Unlesh Potential'. The ultimate goal of school education is to enable students to achieve holistic development and attainment, so we will unite the strength of all stakeholders to walk side by side with students to promote a holistic curriculum through the idea of "Active Education" and help students thrive.
To achieve 'Deep Learning', schools must return the learning process to students, allowing students to take responsibility for their own learning, set goals and take corresponding actions. On the other hand, with the widespread application of artificial intelligence, the acquisition of information has become easier, we have to further cultivate students' mastery of information technology applications, enabling them to become lifelong learners in future tech-oriented societies.
For this reason, we have identified the following three major focus areas for the year:
1. Promote self-directed learning, enhance learning effectiveness.
>
2. Promote physical and mental development, build a healthy campus.
3. Enhance information literacy, cultivate digital citizenship.
With the above annual theme and various initiatives of the three major concerns, we believe that our students will be able to add value in the aspects of Values, Attitudes, Skills and Knowledges, identify their potential and contribute to society.
Principal Wong Kin San
September 2023